Customer List of Our Products
(Technology Division)
NAGAE is an OEM and a tier-one supplier to the biggest names in the building material industry in Japan Not only that, we provide high quality products and services to various industries as well. We are proud of our response to diverse demands of multiple fields.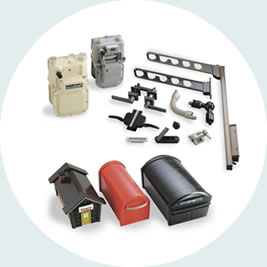 Industry
– Gas company
– Machine components suppliers
– Car Component suppliers
– Light electrical appliance suppliers
Medical
– Medical device suppliers
Building Material
– Building material suppliers
– Developers and contractors for condominiums, multi-apartments
– Architectural design offices
– Hardware trading companies, building material trading companies
---
Copyright(c) NAGAE Ltd. All Rights Reserved.