Free Latch

A latch is a fastening on a door or gate which locks automatically when you shut the door.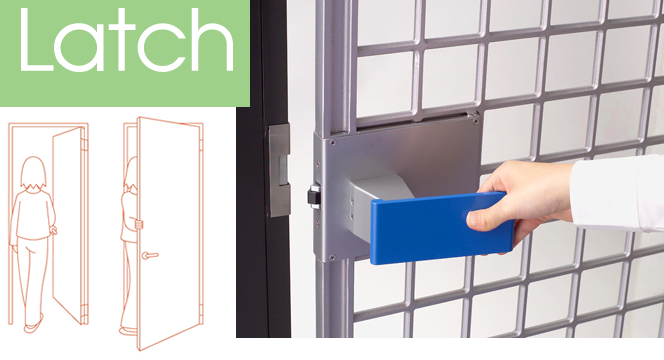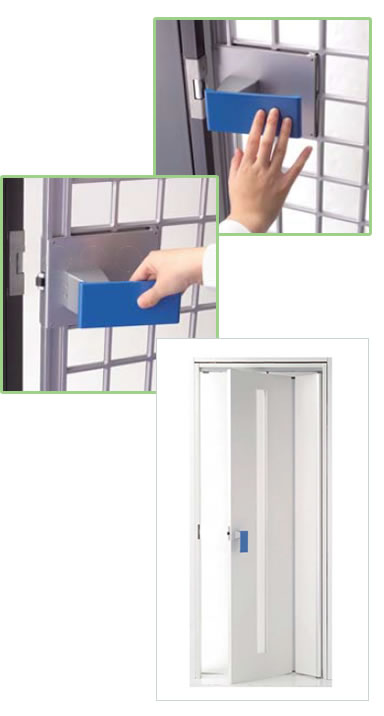 Most doors are hinged along one side to allow the door to pivot away from the doorway in one direction but not in the other.
It would be handy when a door can open either outwards or inwards.
BUT
we can't do with the usual latches.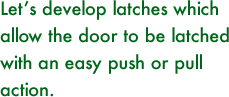 Our Free Latch offers versatility and durability for commercial and institutional settings. It is designed for gates and indoor doors.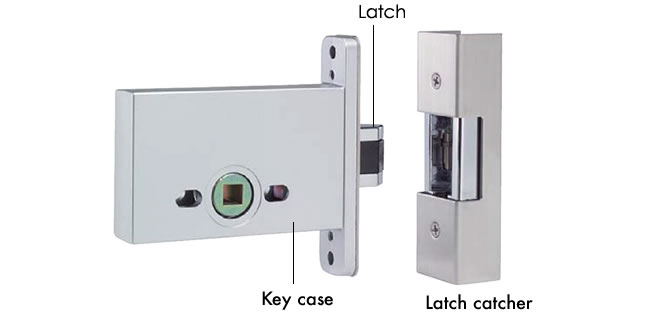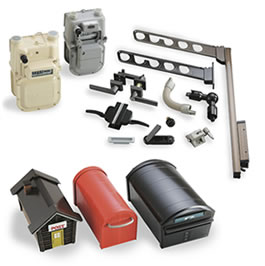 Choosing NAGAE is an assurance of quality and reliability.
Our OEM/ ODM products are not simply off-the-shelf. We practise flexibility to ensure quality service by listening to your needs, providing customised solutions for a wide range of demands. This is made possible with our long experience in the field and knowledge in working with and coordinating design-oriented projects of various scales.